The Egerton University Alumni Association (EUAA)
Egerton University Alumni Association was formed in February 1984 when former students of Egerton College got together and formed an organization. The association serves as a forum for the exchange of ideas amongst members, staff and students of Egerton University; it promotes the image and integrity of the University, as a quality institution of higher education and it engages the alumni and other stakeholders in the physical development of the university.
VISION
To create and sustain a network of connected alumni who call others to action in support of Egerton University.
MISSION
The contribution of alumni to society represents the true value of any institution of higher learning. EUAA Alumni are present in all sectors of the economy and spread all over the world. They constitute a vast wealth of knowledge, experience, influence, and resources. They have a common bond – Egerton University. They can be of great value to one another. The Association endeavours to unleash this potential to the benefit of its members, the University, and the greater community, by cultivating life-long relationships, motivating participation, and creating opportunities for a continuous connection with the University, its Alumni, and the community.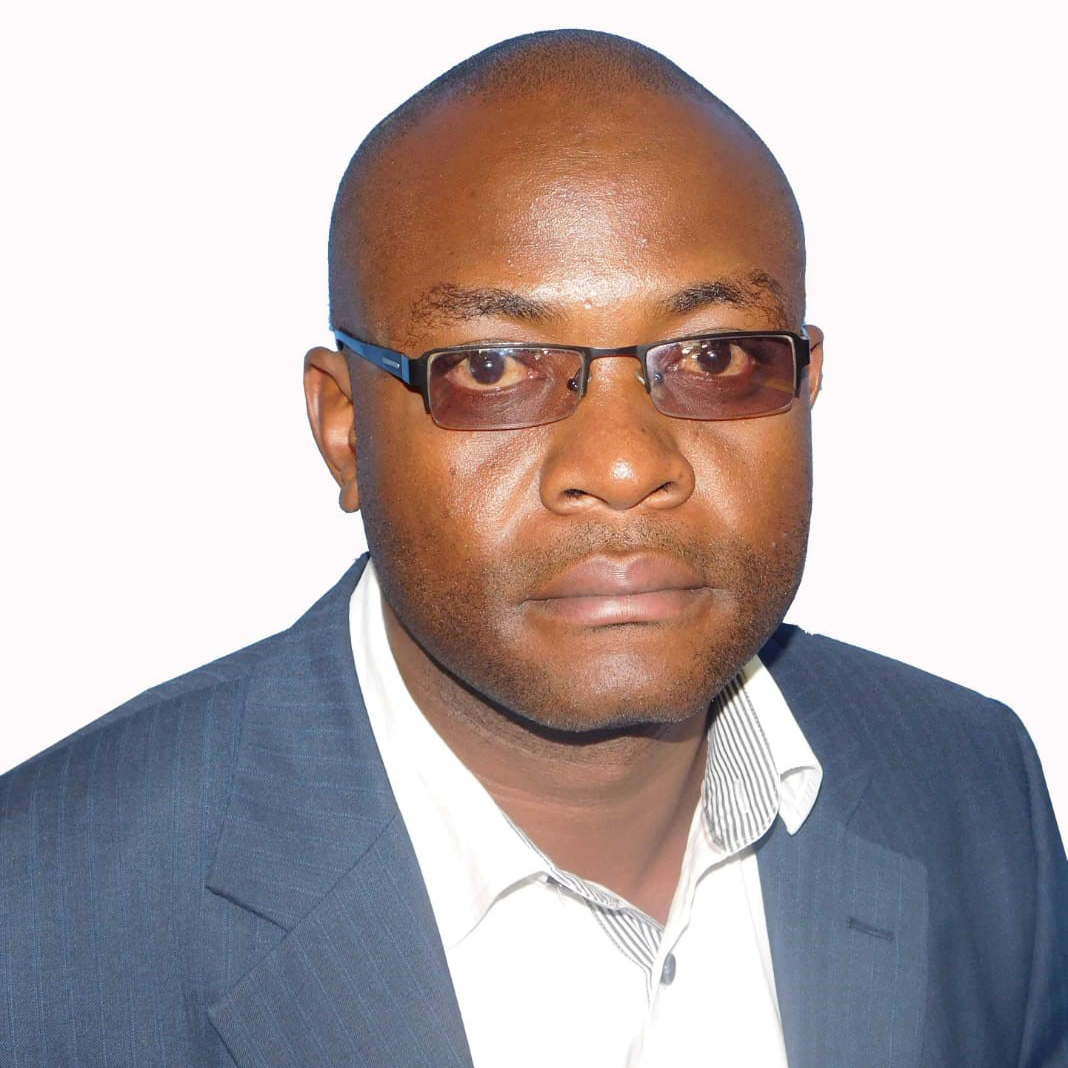 Telephone: +254 51 2113704 Email:  alumni.relations@egerton.ac.ke