MEMBERSHIP AND ALUMNI INVOLVEMENT
Membership in EUAA is the gateway for Egerton Alumni involvement in the affairs of the University. It is a commitment that Members make to support the University and each other. The Association aggressively works towards increasing the number of Alumni Life Members and strives to offer valuable benefits and services to attract and retain alumni as Members. The Association recognises students as alumni in residence and therefore supports current students and works to improve the quality of the students' experience at the University.
The Association is open to the following as stipulated in its Constitution:
Egerton University graduates;
Egerton academic and administrative staff;
Individuals and organizations interested in the development of Egerton University as a premier institution of higher learning ("friends of Egerton").
The Association focuses its efforts in ways that reach the largest concentrations of Alumni by actively engaging in programmes such as continuing education, career networking, student recruitment, and fund raising.
COMMUNICATIONS
As the voice for more than 81,747 Egerton Alumni worldwide, the Association strives to keep Alumni informed about the University and the Association affairs.
MEMBERSHIP FEES
Membership fees are as follows:
While Ordinary Membership and Associate Membership is paid annually, Life Membership and Corporate Membership fee is paid once.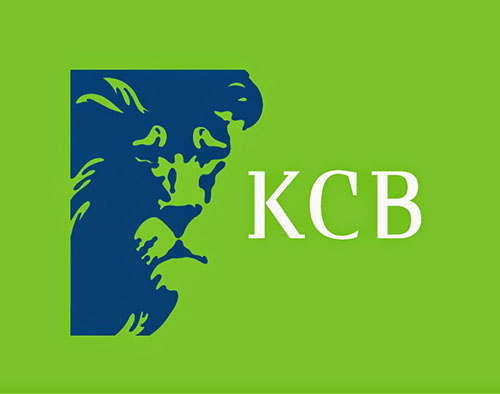 Bank Payment
Membership fees may be directly deposited in the Association's account at the Kenya Commercial Bank (KCB) account: EUAA No. 1139956078