Alumni association gets new leadership

The Success Stories of Our Graduates Take Many Forms

Most graduates praise the Flexibility of our Studies.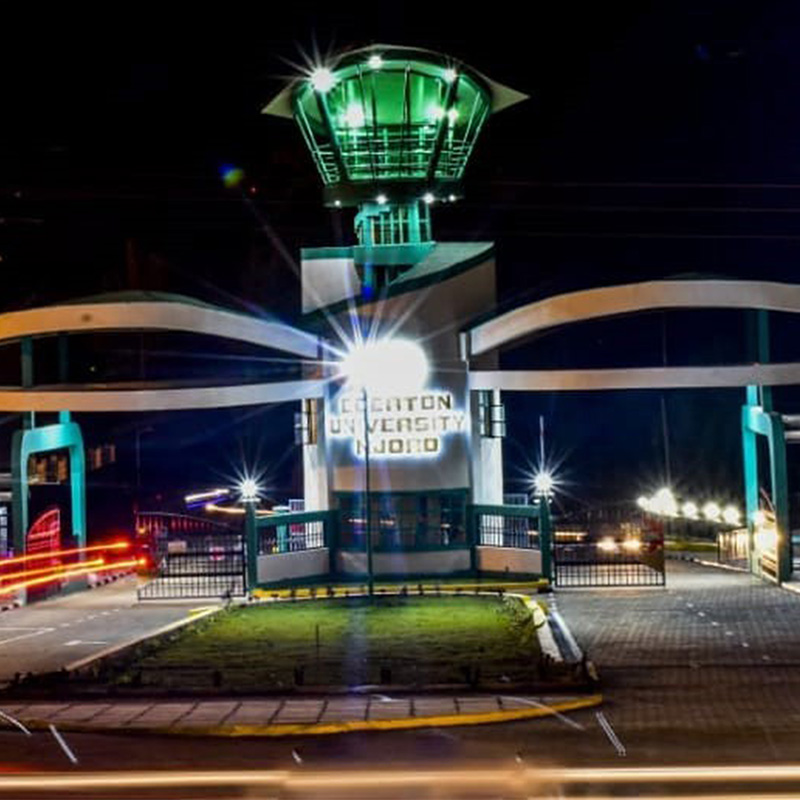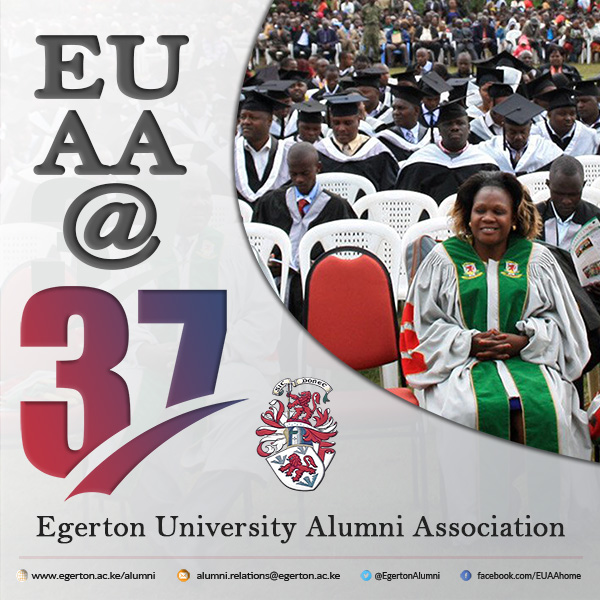 Welcome to Egerton University Alumni Association
with 37 years of history
Egerton University Alumni Association was formed in February 1984 when former students of Egerton College got together and formed an organization. The association serves as a forum for the exchange of ideas amongst members, staff and students of Egerton University; it promotes the image and integrity of the University, as a quality institution of higher education and it engages the alumni and other stakeholders in the physical development of the university.